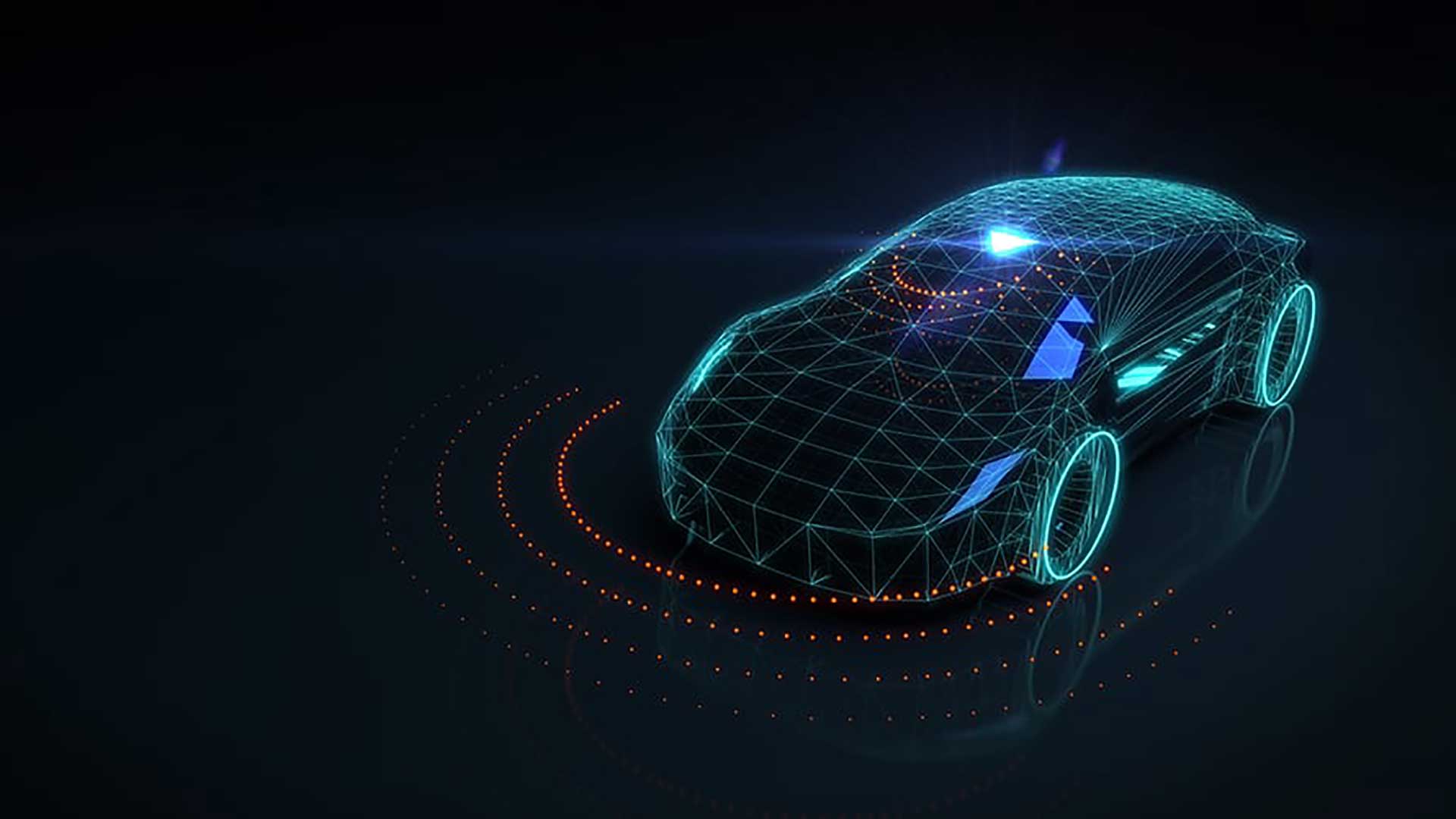 Marketing and customer communication is vital to any business. But what you say and to who makes all the difference.
AI is set to impact almost every part of the automotive business, from marketing to retail.
There is a great transformation happening in the automotive industry with the introduction of AI.