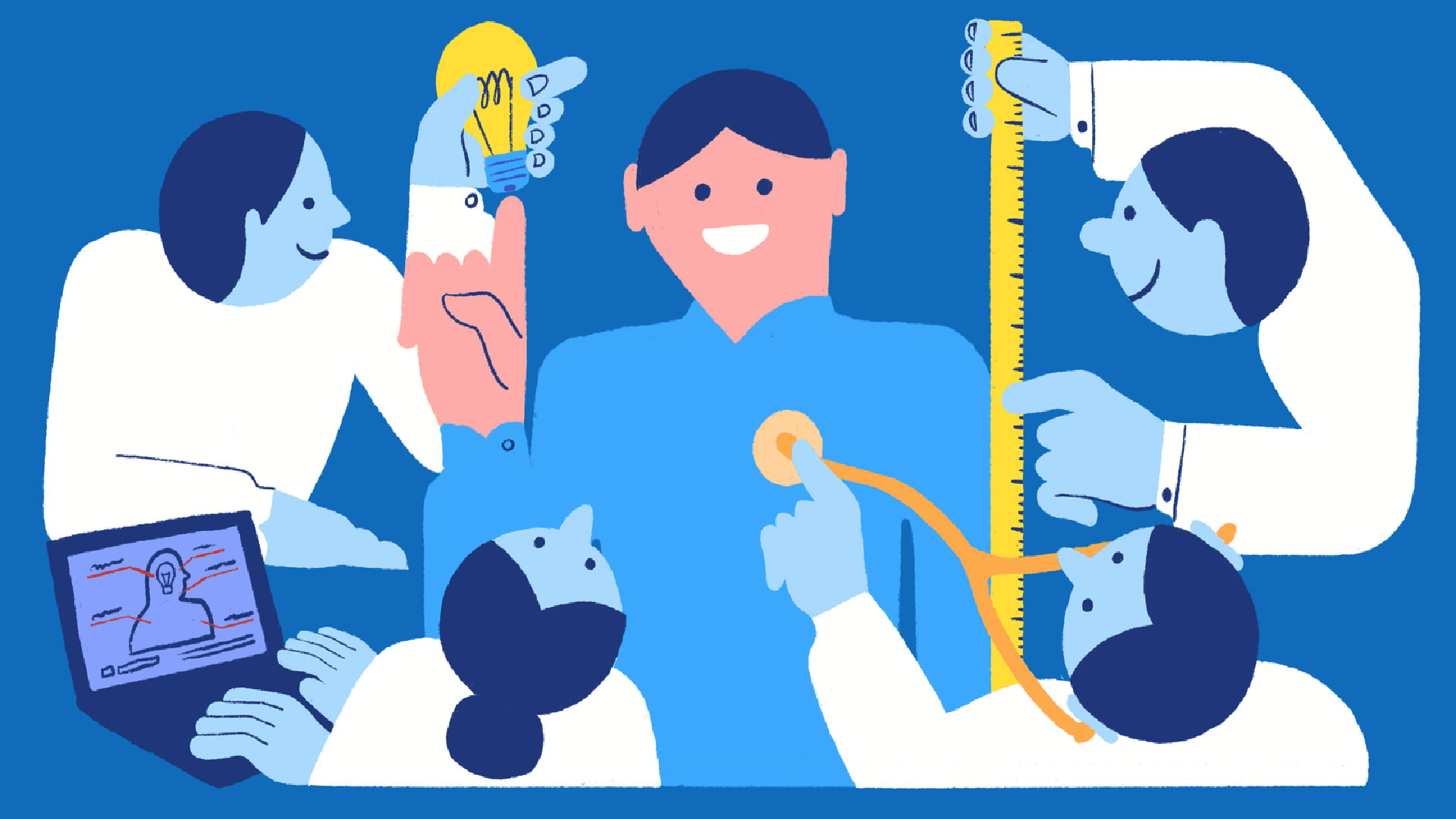 To successfully meet rising customer expectations, everyone in the organization needs to understand that customer service is part of their job.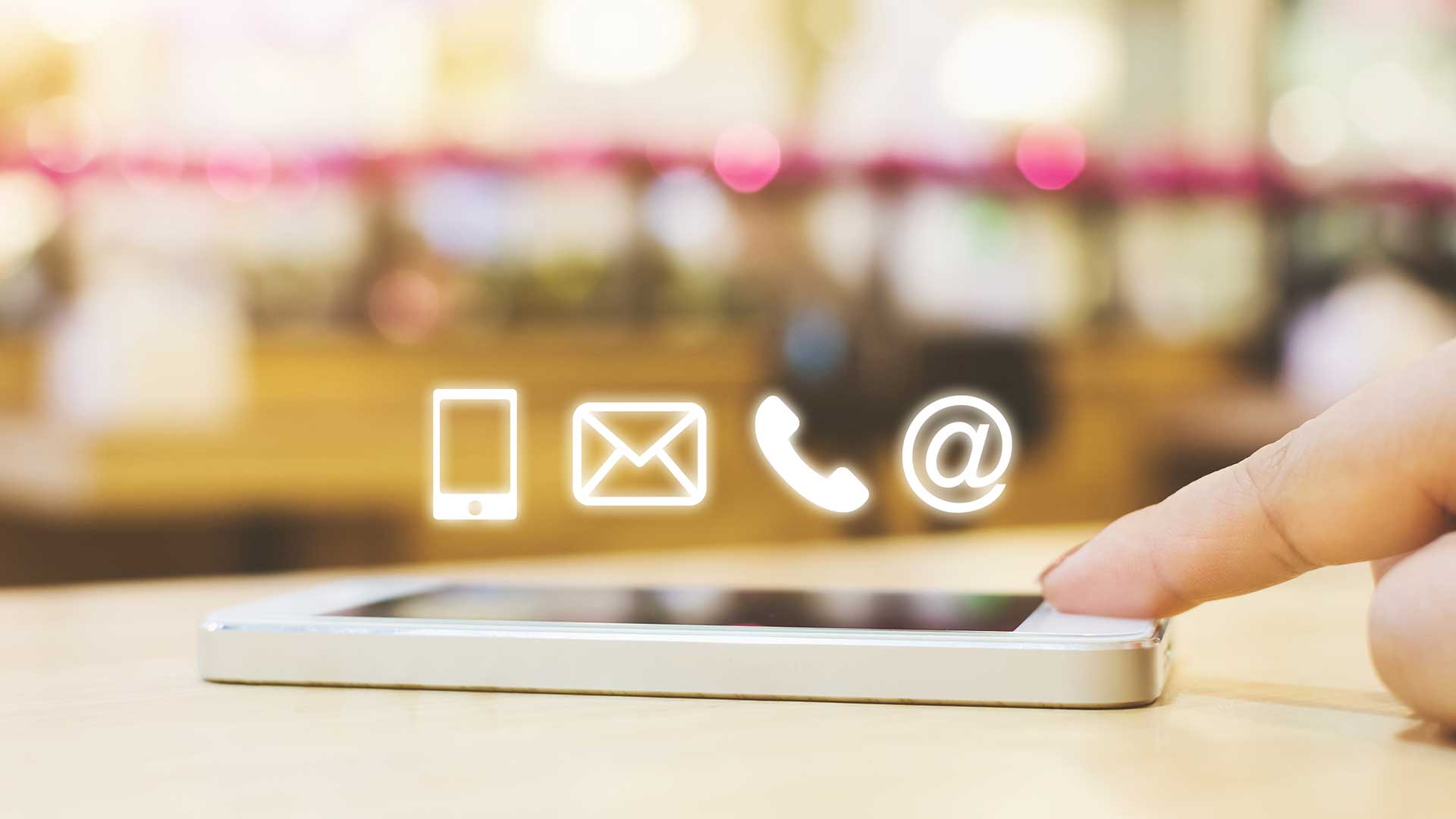 It's common knowledge that customers today want to engage with businesses using the communication channels of their choice.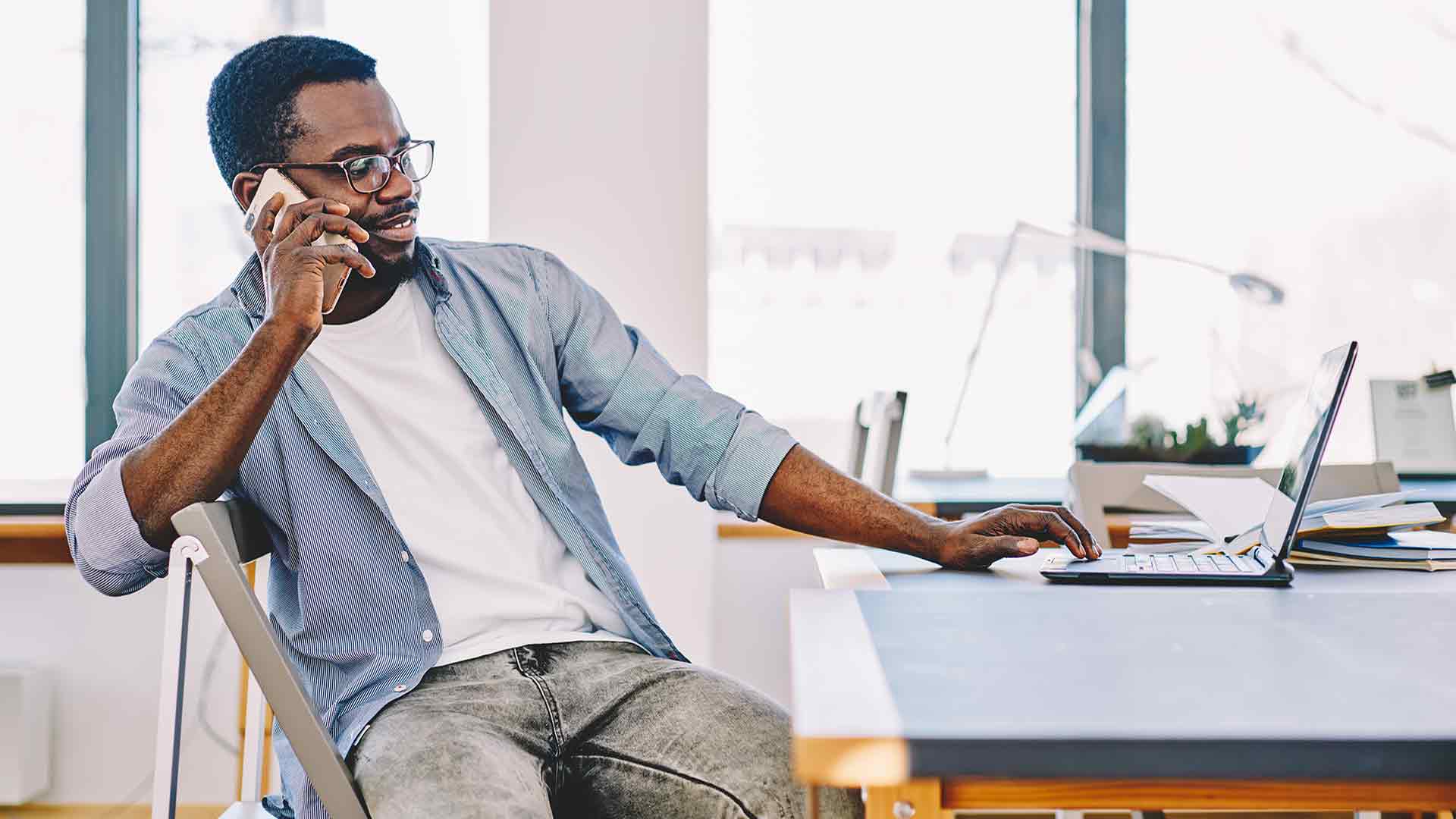 Most of us, whether we are business owners or customers ourselves, rely on our mobile devices to interact and engage quickly.